Why Should You Safari in East Africa?
Enjoy a trip to Africa to explore the natural beauty of this amazing continent, through wildlife game viewing, cultural history, or relaxing on its white sand beaches.
Who Can Travel to East Africa?
Anyone can travel to East Africa. It has so much to offer everyone. We are ready to meet your needs. We have experience guiding people with disabilities, even a person who was blind and another who was partially paralyzed. Everyone is welcome.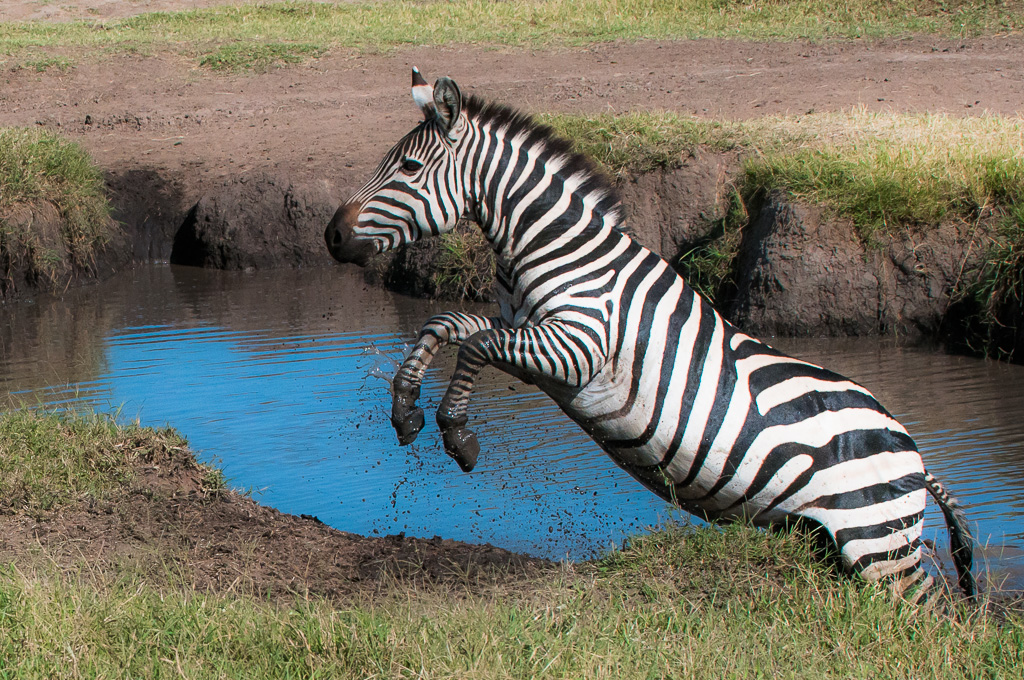 Five Recommendations
1. Be prepared. Carry the necessary requirements for the wildlife game viewing trip. It is warm during the day and chilly in the evening, so make sure to bring clothes to fit all weather. Make sure you have a good camera for photos and videos so that you record the best memories.
2. The animals are wild and act wild. You see the animals in their real life in the jungle and savanna. Remember to watch the great wildebeest and zebra migration in the Serengeti National Park and Maasai Mara Game Reserve in Kenya. Be patient, listen to your guide and do what they say. Don't be aggressive to animals.
3. Remember, when speaking about wilderness, you're speaking about savanna or jungle. It's possible you can spot the big five animals: buffalo, lion, elephant, leopard, and rhino.
4. Safaris are customized based on your needs. They can include a walking safari, game viewing safari (this involves 4×4), night game drive, canoeing, hot air balloon, and air charters.
They might also include cultural activities from local tribes. They offer traditional dance and dress, traditional drawing and art, and caving exploration.
5. It is unexplainable; you can't finish telling friends about all the safari activities. Can you imagine spotting lions or elephants on a honeymoon? Did you ever dream about spotting wild animals in their natural habitat?
These are things not possible to see in the zoo. Did you ever think of witnessing thousands of wildebeest migration, crossing the Grumeti River to Masai Mara in Kenya?
Plan your trip with us, we'll take you to witness the amazing and the only migration worldwide.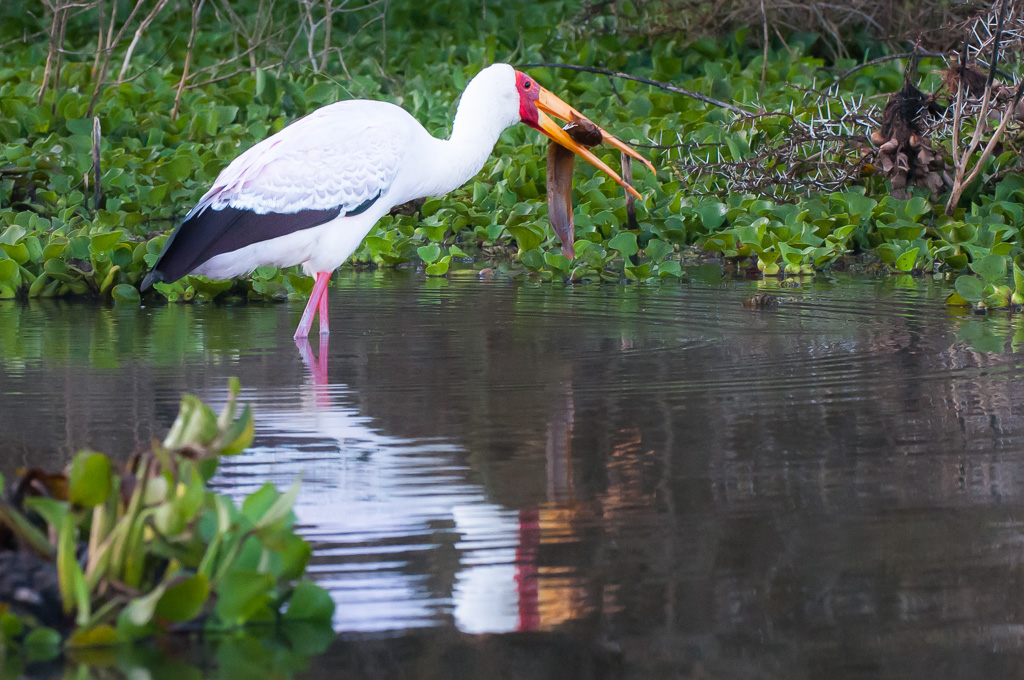 The Weather in East Africa
East Africa has two seasons: Dry (winter) and wet (summer).
The dry season is long, and it lasts from October through March. Only about four inches of rain falls the entire season. Water holes dry up and you see animals sneaking in to get a sip of water while trying to avoid crocodiles waiting to attack them.
The wet season (summer) is different from the dry season. Between 15 and 25 inches of rain fall on the savanna during this time. It can rain for many hours non-stop. It gets very hot and humid on the grasslands and as this hot air rises, it hits cooler air causing rain.
Flora of Africa
Due to the long dry season, there are so many plants found in Africa that can survive the long drought season.
Fauna Of East Africa
East Africa is home to four of the five fastest land animals; the cheetah, the wildebeest, the lion, and the Thomson's gazelle. The non-African land animal in the top five is the pronghorn, which is native to North America.
East Africa is where you can spot the big five animals: Lions, buffalo, elephant, rhino, and leopards.
For bird watchers, some of the East African National Parks host more than 400 different bird species.
You can also explore the natural habitat for mountain gorillas. They are one of the biggest and most powerful living primates. There are two types of gorillas: Gorilla beringei beringei found in Eastern Africa at Bwindi Impenetrable National Park in Uganda, and the eastern lowland gorilla, gorilla beringei graueri (also known as Greuer's gorilla), found in Rwenzori Mountains National Park in Uganda.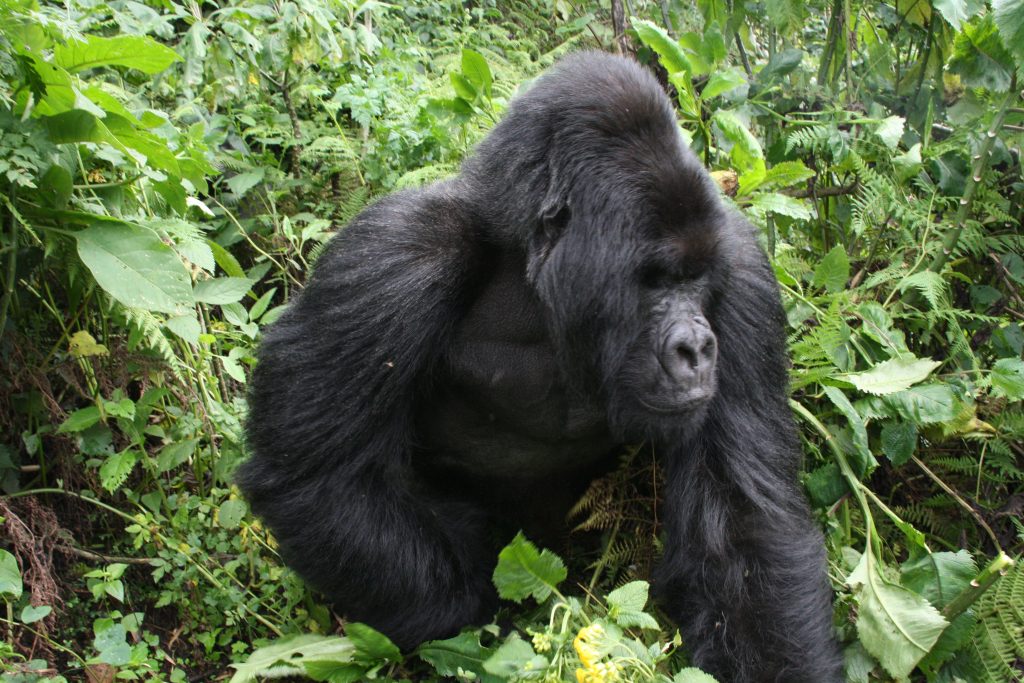 You'll meet chimpanzees at Queen Elizabeth National Park. These are mammals most like humans. They are noisy, curious, social, and intelligent. They hold hands and groom each other.
Let us be your compass, let us show you places. Explore the true East African wildness and savanna with us.