After trekking and traveling across Tanzania, we can also take you to the white, sandy beaches of Zanzibar. This is where you'll have time to relax and lay on the soft sand.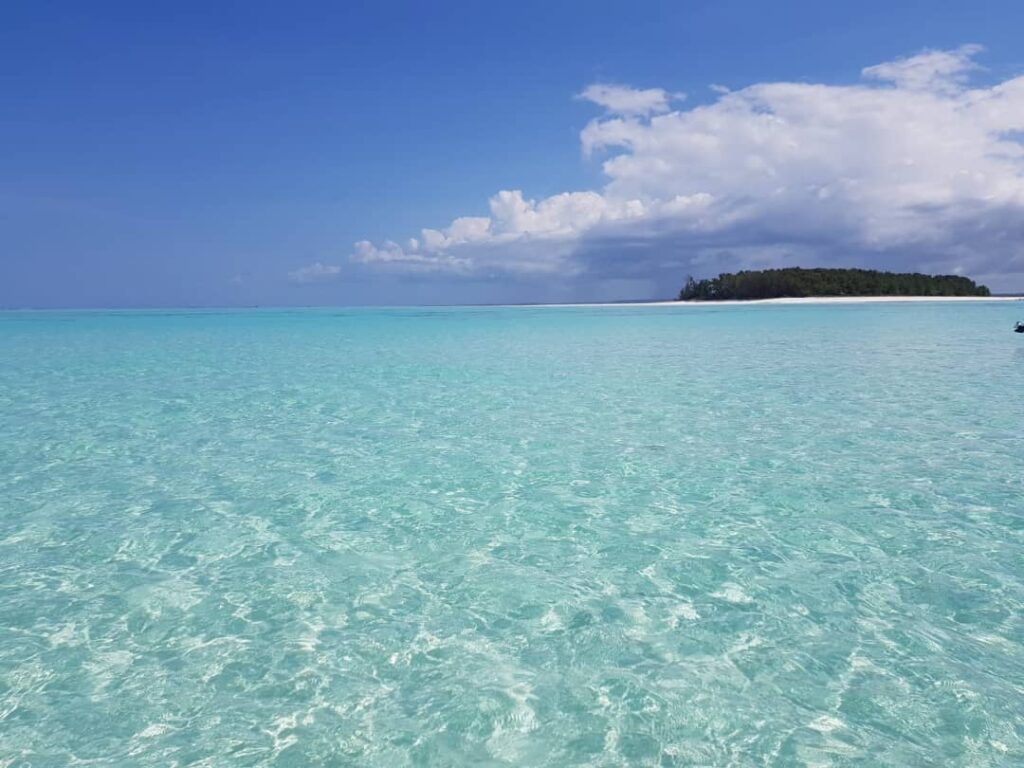 Zanzibar offers a bit of everything — swimming, snorkeling, scuba diving, hiking, and fishing. Swim with sea turtles, taste exotic spices, or explore remote islands (such as Pemba).
Zanzibar offers several spice tours that will take you further inland, and if you're lucky, a few historical sites as well — such as an old slave market or a ruined sultan's palace. You can also visit the red colobus monkey in Jozani Forest Reserve.
Stone Town, a world heritage city, is on the coast. The beautiful town is full of small shops, culture, and fabulous restaurants. Visit the popular food market that is held every night where you can eat grilled fish fresh from the ocean. Also, don't miss the Zanzibar pizza!
Let us know what you want to do, and we can arrange everything for you. Other activities can include a spice tour, a dolphin tour, a prison island tour, a Stone Town tour, diving, and skydiving.
We can take the boat from Dar es Salaam or fly from Arusha.